Your web-browser is very outdated, and as such, this website may not display properly. Please consider upgrading to a modern, faster and more secure browser. Click here to do so.

every sGRUB session has its troublemakers, and now you can ask Meenah and Vriska some questions!
run by: http://sarahanndippity.tumblr.com/
Jan 11 '13
Jan 10 '13
Jan 4 '13
Dec 30 '12
Dec 20 '12
Nov 2 '12
★
Oct 24 '12
★
Has vriska ever stolen somthing for meenah or meenah from vriska????????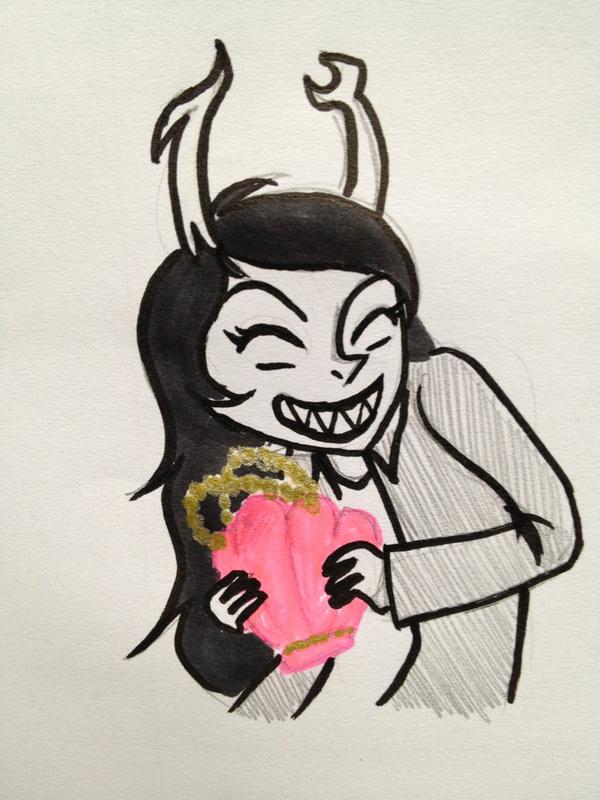 Sep 3 '12
★
Aug 13 '12
Aug 12 '12